Join Mid-Canada AOAC
Join us as a member to stay in touch with the community and receive up-to-date information.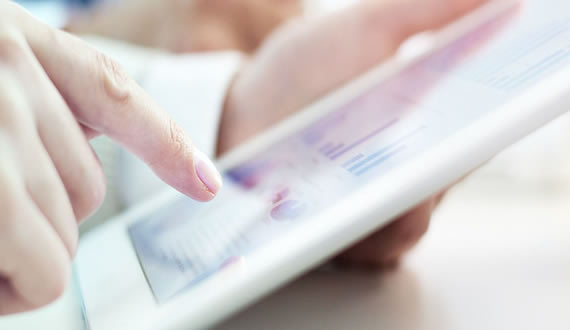 This Year I have a privilege of serving the Mid-Canada AOAC comunity. We will be hard at work to bring another year of excellent workshops and programs to the scientific comunity in Mid-Canada. Number of new changes will be coming to our scientific symposium. New venue and new structure to keep up with the expectation of our comunity. We are looking forward to this years symposium and encourage you to join us as a executive member or volunteering your time. We can do more together.
Look for our emails in your mailbox.